Mumbai, 18 October 2023: Amazon miniTV – Amazon's free video streaming service, recently released a romantic comedy-drama series, Half Love Half Arranged. The show is widely appreciated for its strong take on arranged marriages along with its upbeat and subtle narrative. The series follows the journey of a millennial gynecologist, Riya Tanwar who has her life planned like a rule book. Diving deep into the circus of unusual matches, weird meetings, and diverse emotions, the series is streaming exclusively on Amazon miniTV for free. The character of Riya is portrayed by the talented Maanvi Gagroo and she candidly spoke about her co-stars and the series.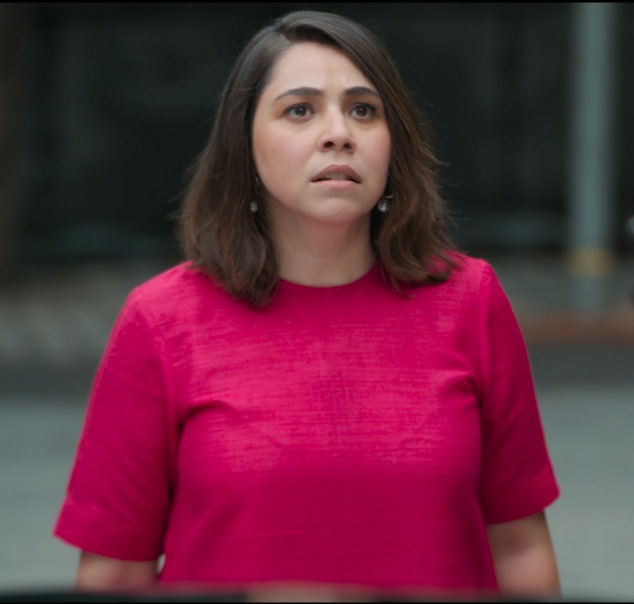 While talking about her co-actors, Maanvi appreciated their work and how they bring a touch of individuality to their characters. "I think all of the cast members are incredibly talented and well-fit for their roles. They not only perform the already well-written lines with such ease but also bring in their own individual flavors. They brought the characters to life on screen, and I enjoyed being part of the team," she shared.

Being a series with a storyline revolving around love and marriage, Maanvi stated her personal take on falling in love and how it has its own pros and cons. She commented, "The best part is the way it makes you feel, being loved. And the worst part is that you run the danger of getting too attached or emotionally dependent on them."
Get ready to relish romance in the middle of modern love and arranged dating filled with laughter, with Riya and Jogi in Half Love Half Arranged. The series is streaming exclusively on Amazon miniTV available on Amazon's shopping app, on Fire TV, and on Play Store.