Bangalore 31st October 2023: Over 2000 participants from all walks of life participated at SprintFest – Stride for Knowledge, Run for Wellness (10K | 5K | 3K Run/Walkathon) organized by The Schools of Brigade Foundation. A highlight of the run included the participation of 95-year-old Shri N S Dattatreya who completed the 5K run along with his son Murali Dattatreya. Proceeds from the run were donated to promote children's education and paediatric health. The students of Brigade schools got ample learning opportunities through their voluntary work for the event.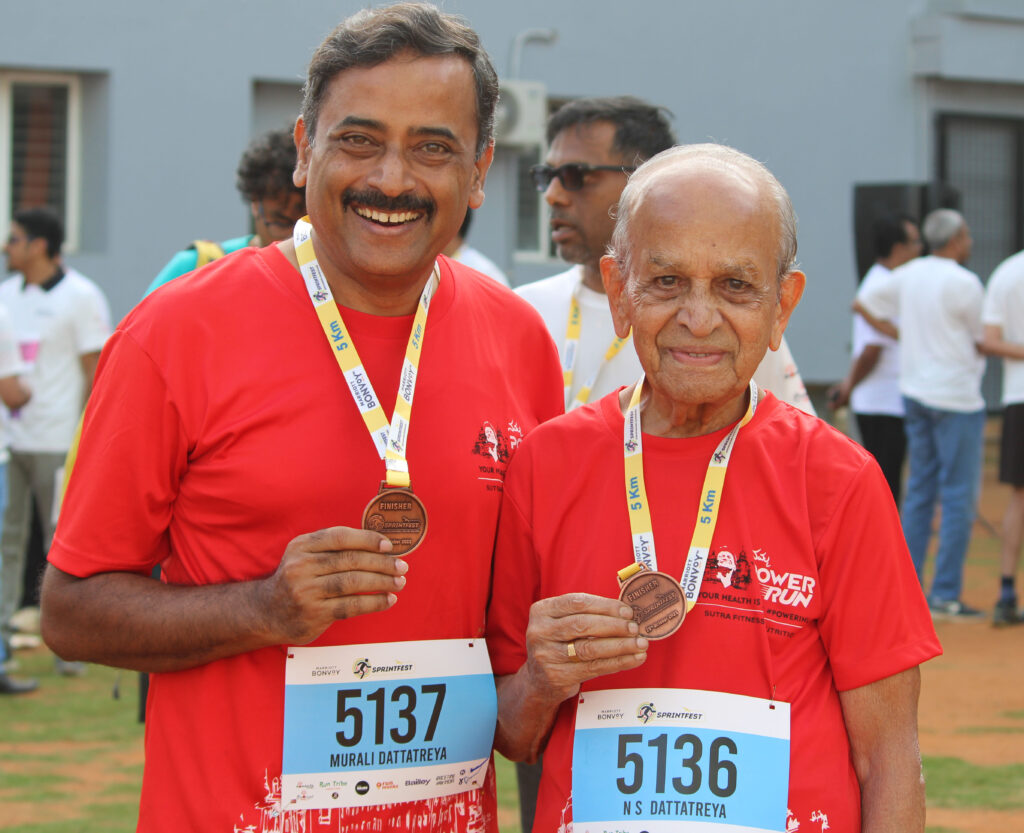 The run began with an energizing warm-up session led by professional fitness trainers, setting the stage for participants to embark on their chosen race distances.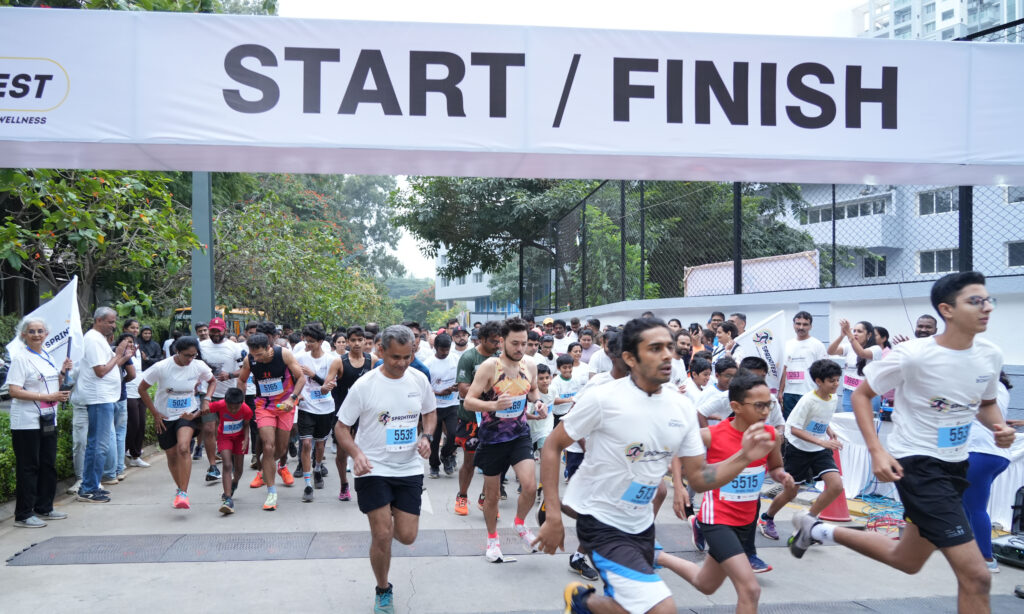 The routes were thoughtfully designed to suit all ages. Participants could choose from various race categories, including a 10K run, a 5K run, and a family-friendly run/walk 3K.
Whether an avid runner aiming for a new personal best or a casual walker looking to enjoy a scenic route, the SprintFest had something for everyone. The main donor for the event was Marriott Bonvoy. Hombale Films also extended their support.