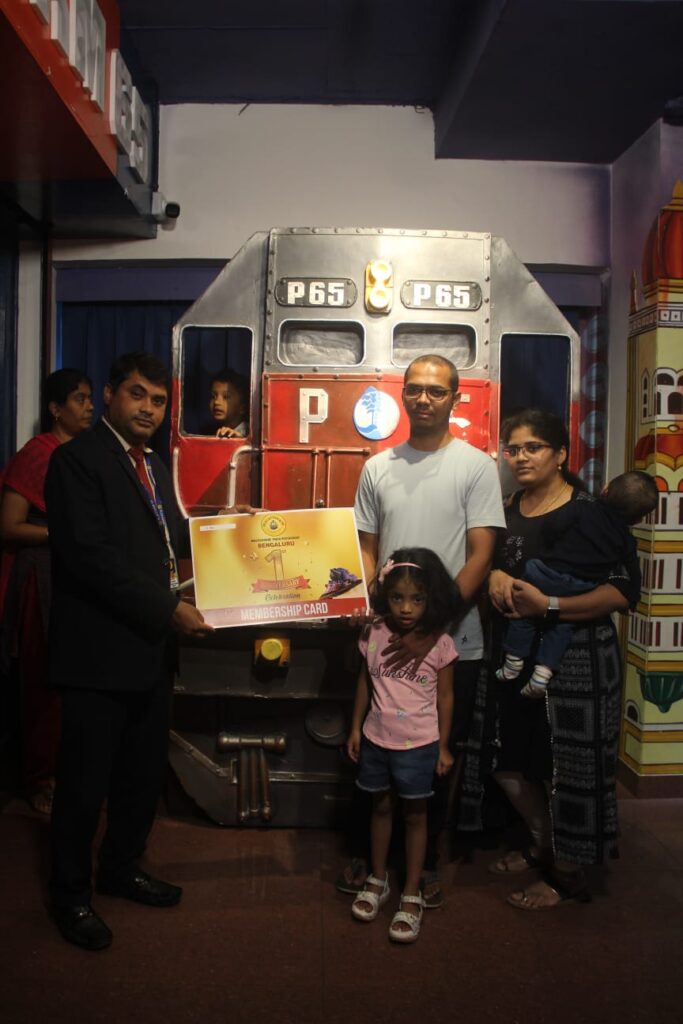 Bangalore, 07th June 2023: Platform 65, a renowned dining destination in Bangalore, celebrated its 1st Anniversary Day today with orphans. The restaurant rolled out a series of exciting offers, events, and initiatives to mark this special occasion and express gratitude to its customers.
The restaurant contributed a portion of its proceeds from the Anniversary Day by distributing free food served to Om ashram old-age home in Hulimavu as the part of CSR Activity, aiming to make a positive impact on the lives of those in need.
As part of the anniversary celebrations, Platform 65 introduced a Premium Anniversary Special Membership Card to all customers. This card can be used in any of the branches of the restaurant. All who attended the Anniversary Day celebrations were treated to a free dessert by Platform 65. Furthermore, customers dining in with the Anniversary Special Membership Card were given a 15% discount on their total bill, making it an irresistible offer for food enthusiasts.
Speaking about the celebrations, Sadgun Patha, Founder and Managing Director, Platform 65, said, "At Platform 65, we believe in giving back to the community that has been instrumental in our success. Our restaurant has prepared an exclusive Anniversary Special Menu, filled with culinary delights that are sure to please every palate. The menu, which features an array of delectable dishes, has been carefully crafted by the talented chefs at Platform 65."

"After receiving so much love from customers, we are now planning to expand Platform 65 branches in Bangalore in the next few months. Now Guests can expect an unforgettable dining experience with innovative flavors and exquisite presentations." he added.

On this occasion, Ms. Hima Bindhu- Executive Director of Platform 65 Bangalore, expressed his enthusiasm, stating, "We are delighted to celebrate the first anniversary of Platform 65 Bangalore. It has been an incredible journey, and we are grateful for the love and support we have received from our customers. This milestone is a testament to our commitment to providing exceptional dining experiences and culinary excellence."
The restaurant exemplified its commitment to making a positive impact on the lives of those in need. The introduction of the Premium Anniversary Special Membership Card and the delightful free dessert treat showcased Platform 65's dedication to providing exceptional experiences for its customers.