Taiwan-based Delta Electronics, which is into machine automation, robotics solutions, vision solutions and camera solutions, said the company sees an increased usage of robotics in electronics, paint and food & beverage industries in India. The industrial automation business of the company crossed Rs 500 crore in revenue last year and is bullish about India's growth story in the coming years.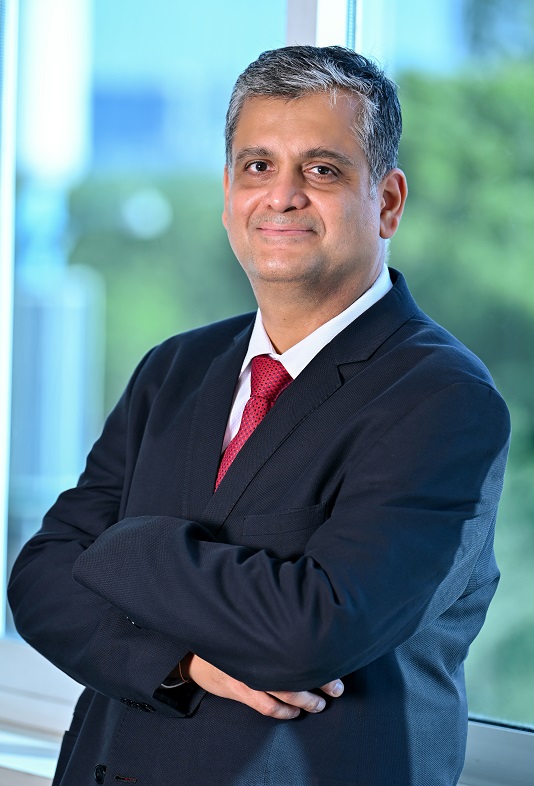 "IoT played a critical role in industrial automation business growth. Delta has won new businesses in banking, infrastructure, paint and steel industry and is also working with mobile manufacturers, OEMs, packaging and warehouse automation with our various products & solutions, said Manish Walia, Head-Automation (South Asia- India, Bangladesh, Sri Lanka and Nepal), Delta Electronics India."
It said one of the challenges in shifting to automation is, of course, the considerable investment that one needs to make. The return on this investment is huge, but it takes time to bear fruit. The substantial investment does seem daunting and deters many Indian business owners from committing to automation processes more wholeheartedly.
Delta is focusing on machine, factory and process automation and the company's extensive in-house product lines enable them to collaborate effectively with system integrators. Delta's SCARA and Articulated Robots have evolved from handling a payload of 22 kg to a 120 kg payload. The company excels in SCADA, providing robust software for conducting processes and collecting data. With the company's 8% revenue invested in R&D annually, Delta Electronics is continuously expanding and further developing its product range.
Industry 5.0 signals a changed relationship between robots and humans, making it more collaborative. Unlike the shift from Industry 3.0 to Industry 4.0, the jump to Industry 5.0 is not as large and the differences are not as significant. When we speak of the Indian industry, the pandemic has helped their march progress towards Industry 4.0 and we are seeing increased usage of robotics in electronics, the paint industry, the food and beverage industry, and wherever it is applicable, Manish said."
The increasing use of robots in the Indian industry is substantial, but it cannot still be compared to the density of industrial robots in countries like South Korea and China. Even as steps are being taken towards IIoT and robotics, the road to Industry 5.0 is a long one and the Indian industry will take its time to get there.
The automation unit of Delta Electronics is witnessing an increase in the number of institutions opting for factory and process automation. Manish Walia noted that while the ratio between machine automation and factory/process automation was significantly low before the start of the pandemic, the same is now 80:20. Walia has been a leader in the automation domain with Delta for over 15 years now and has been in the industry for over three decades.
He added that most hardware and software elements used in the automation solutions provided by Delta Electronics are manufactured in-house. The Taiwan-headquartered company generated $12.73 billion in revenue in 2022, whereas the same for 2021 was $11.26 billion.
Delta said it is committed to bringing new value-added products and solutions to the Indian markets in the multiple segments we work in. This includes modifying both process and factory automation. Delta believes in embracing change and creating technology to make the future better. "We are heading towards this goal with in-house solutions and are also open to collaborations that can add greater value to our existing systems.